Regular price
$0.00 USD
Sale price
$3.99 USD
Unit price
per
Sale
Sold out
🌿 Biodegradable and Eco-Friendly: Made from cornstarch, these bags will break down naturally over time, leaving no harmful residues behind. By using these bags, you're contributing to a cleaner and greener environment.
💪 Leak-Proof and Sturdy: Nobody likes a messy accident during walks or waste disposal. Our bags are extra strong and made with a leak-proof design, ensuring a secure and hassle-free experience. These bags are also sturdy and large enough for your extra large dog's poops.
👃 Unscented or Lavender-Scented: Our unscented bags are actually unscented and perfect for pet owners with sensitive noses. However, if you prefer a little extra scent, our lavender bags not only smell good but also help cover some of the poop smell.
👍 Easy to Open: These bags are very easy to open, and the perforated edges ensure quick and hassle-free bag retrieval, making waste pickup effortless.
🌈 Various Colors: Available in various vibrant colors, our dog poop bags add a touch of fun to your daily routine.
👑 Trusted Quality: Our dog poop bags undergo rigorous quality testing, and we stand behind the quality of our product, offering a 100% satisfaction guarantee.
 
Make a positive impact on the environment with our Biodegradable Dog Poop Bags. These bags are not only eco-friendly, but also leak-proof, unscented or lavender-scented, easy to open, sturdy, and large enough for your extra large dog's poops. Invest in these essential poop bags, and enjoy a pleasant waste disposal experience with your furry friend.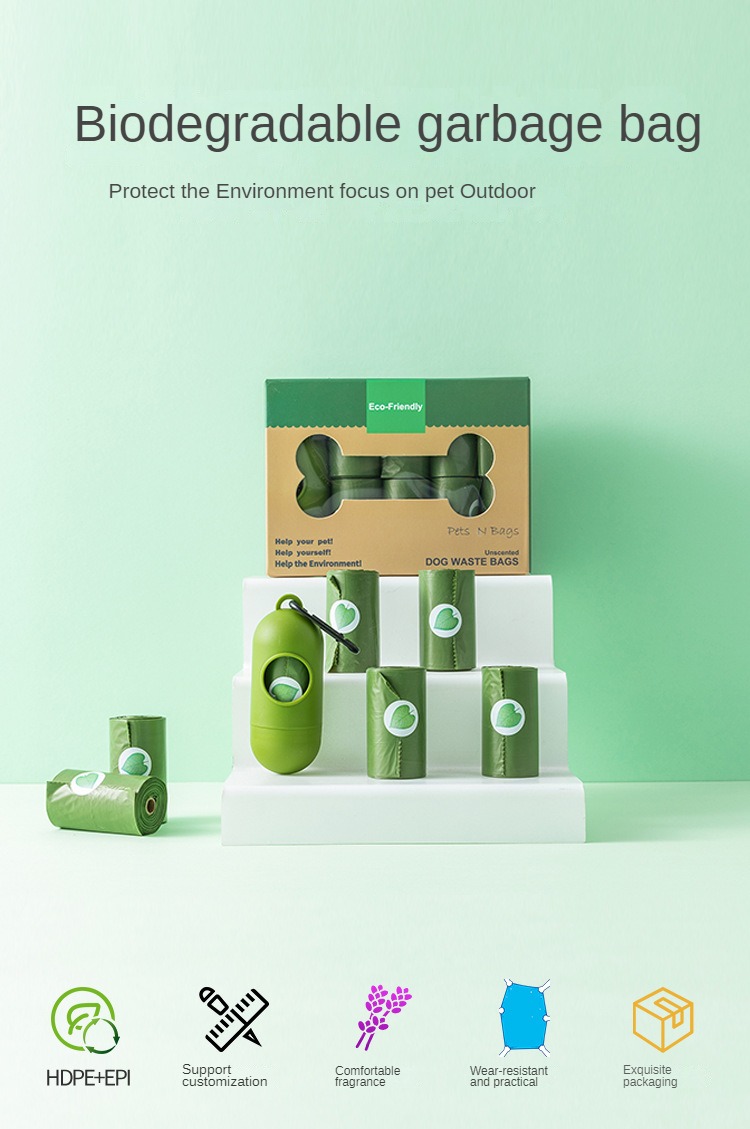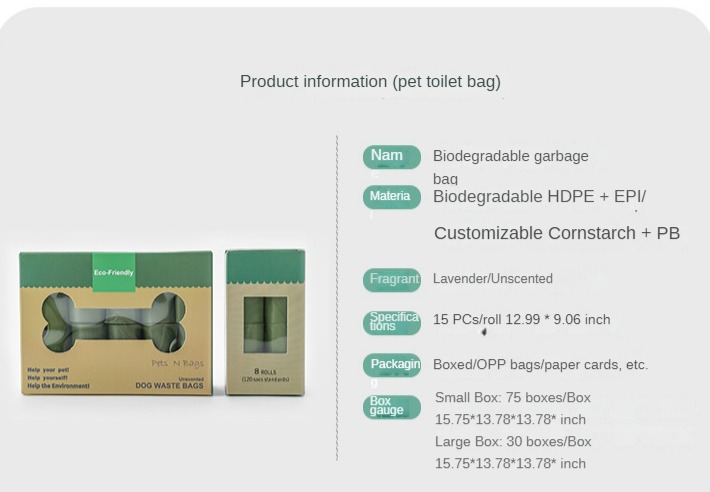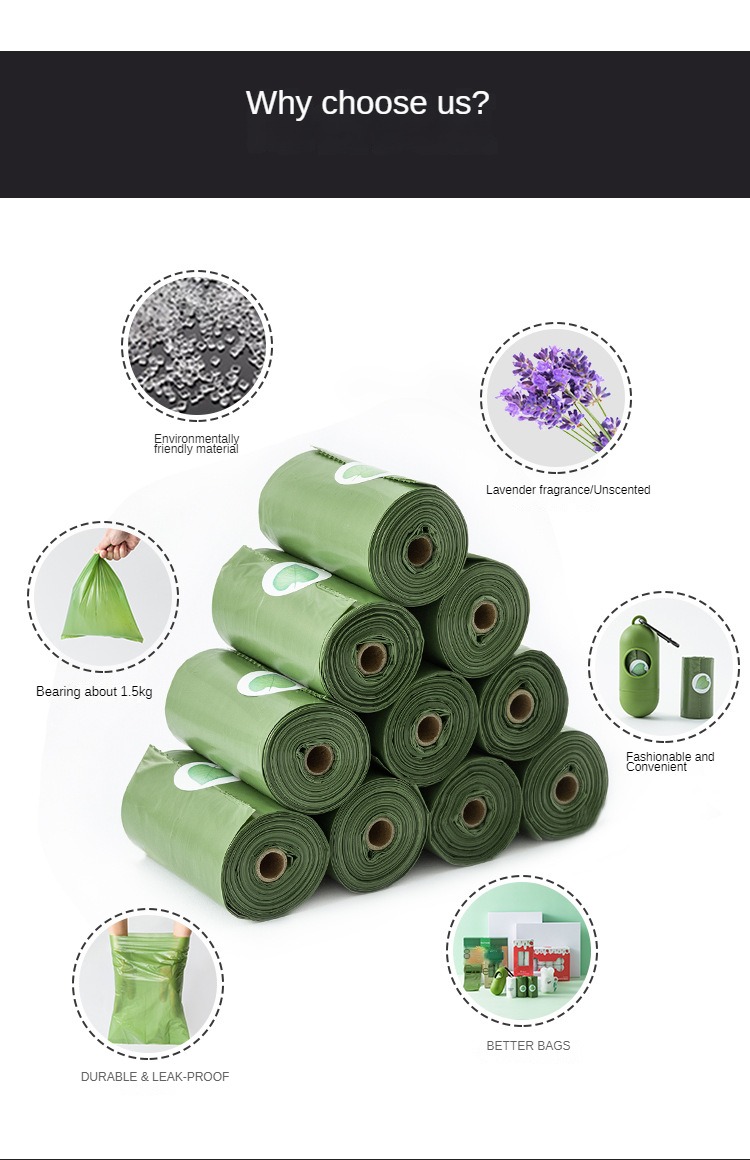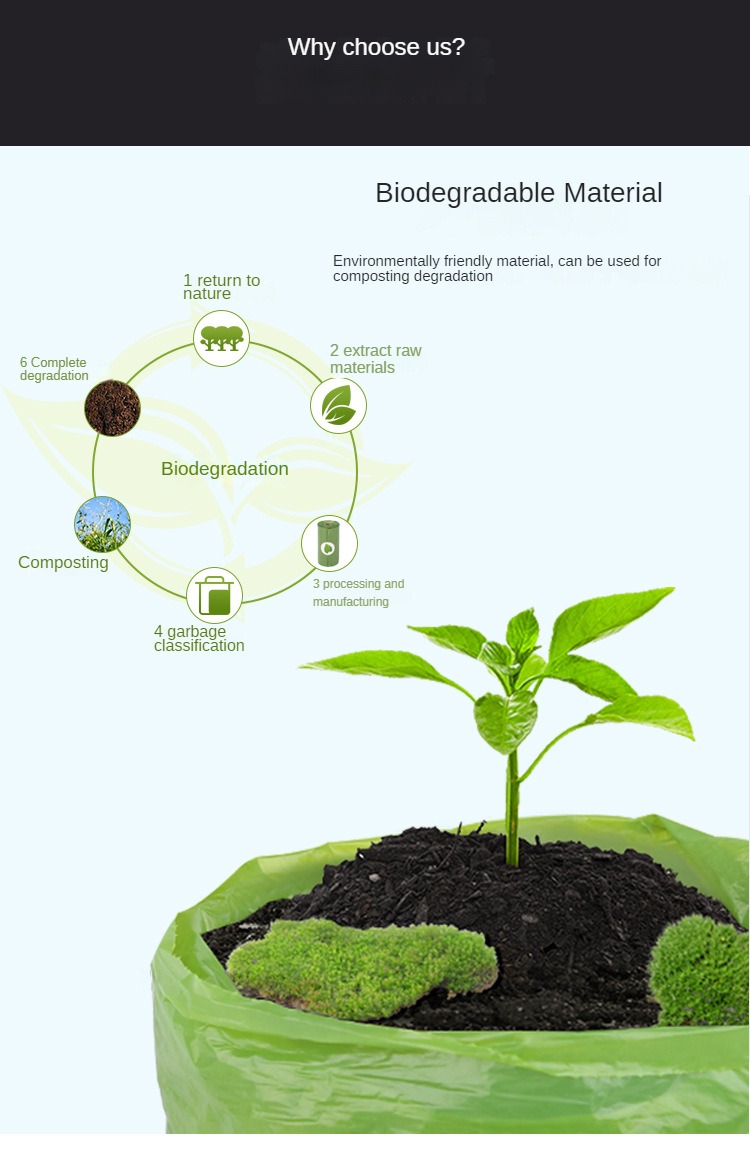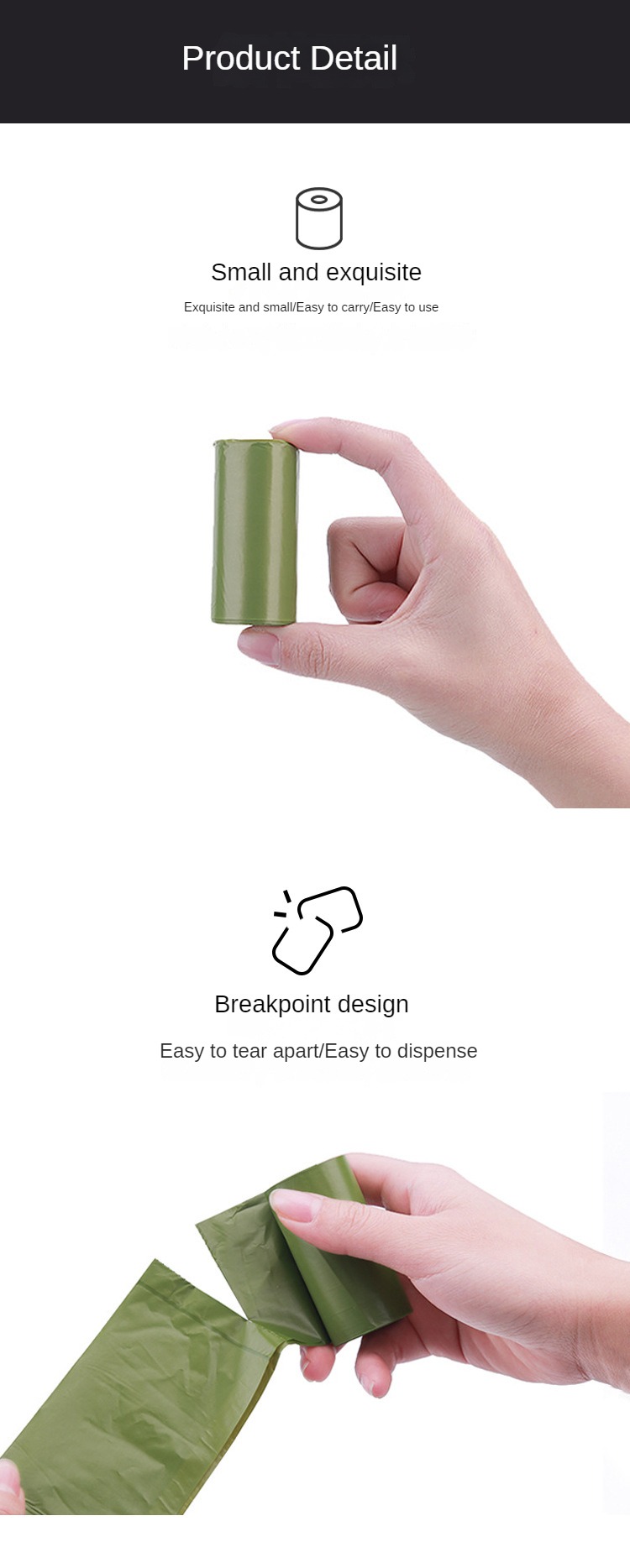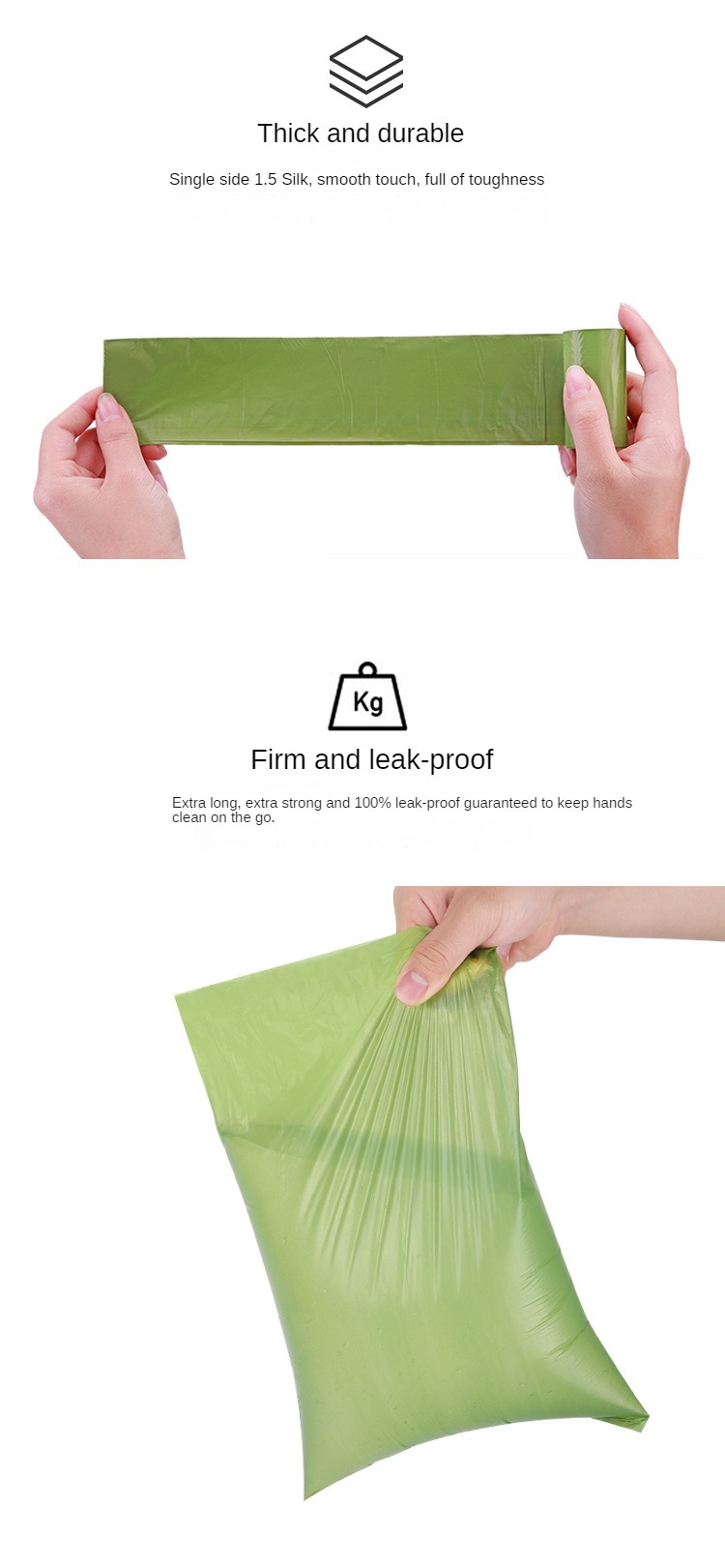 View full details