Regular price
$0.00 USD
Sale price
$11.73 USD
Unit price
per
Sale
Sold out
Introducing our Travel-Friendly, Lightweight Calming Dog & Cat Bed, designed to provide ultimate comfort and convenience for your beloved pet. This bed offers a multitude of features, making it perfect for travel, crate use, and everyday comfort.
🐾 Ultra-Soft and Comfortable: Crafted with ultra-soft synthetic fur and a comfortable padded polyester bolster cushion around the perimeter, our bed offers a cozy spot for your pet to lay their head on. The plump exterior and thin, non-stuffed bottom provide a soft and supportive surface for your pet's comfort.
✈️ Ideal for Travel: This bed is designed with travel in mind. Its small size fits perfectly when your pet curls up, and its portable and lightweight design makes it easy to carry and conceal. Whether you're going on a road trip, using a metal dog crate, or a cat carrier, our bed provides a familiar and comfortable space for your pet.
🧼 Easy Maintenance: We understand the importance of easy cleaning. Our bed is 100% machine washable and dryer-friendly, making maintenance a breeze. The cover easily comes off, allowing for effortless cleaning. Plus, the high-quality materials ensure that the bed retains its softness and durability even after multiple washes.
⭐️ Superior Quality and Thickness: We take pride in the quality and thickness of our crate bed. The raised sides provide extra comfort for your pet, and the bed's construction ensures long-lasting performance. Rest assured that this bed will withstand your pet's scratching and provide lasting support.
🚫 Non-Shedding and Durable: Our bed is designed to be non-shedding, ensuring that fibers do not come off and create a mess. The durable material is made to last, providing a bed that can withstand your pet's antics and offer long-term comfort.
Provide your pet with the ultimate comfort and convenience with our Travel-Friendly, Lightweight Calming Dog & Cat Bed. Whether you're on the go, using a crate or carrier, or simply want a cozy spot for your furry friend, this bed ticks all the boxes. Its softness, easy maintenance, durability, and travel-friendly design make it the perfect choice for pet owners. Invest in this bed and give your pet a comfortable and secure space to relax, wherever you may be.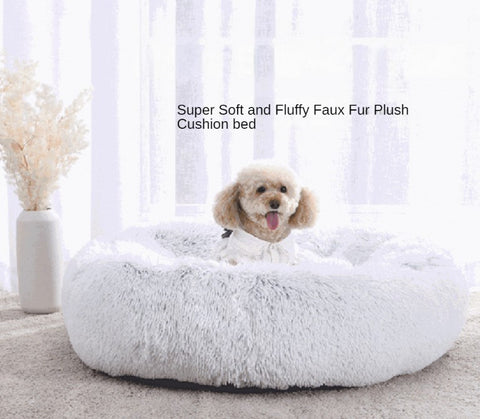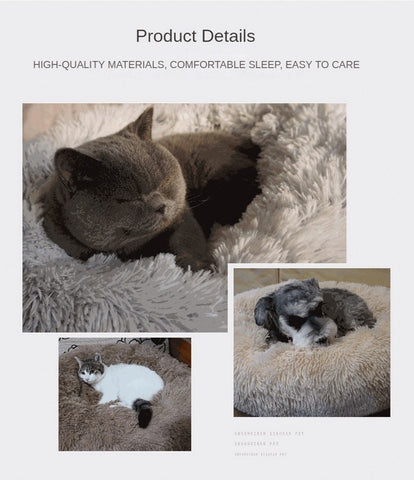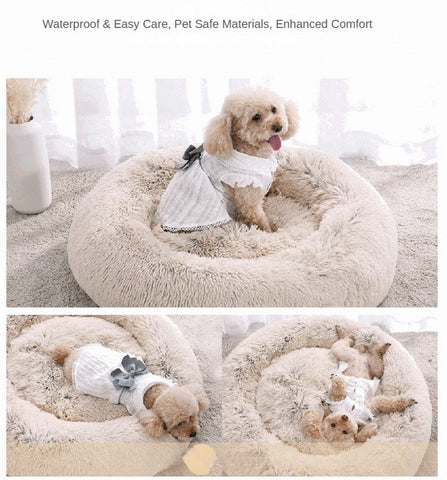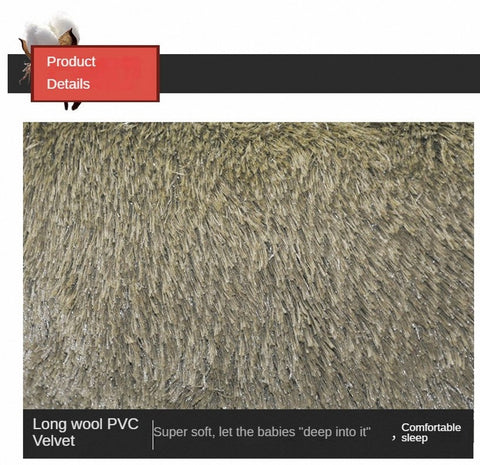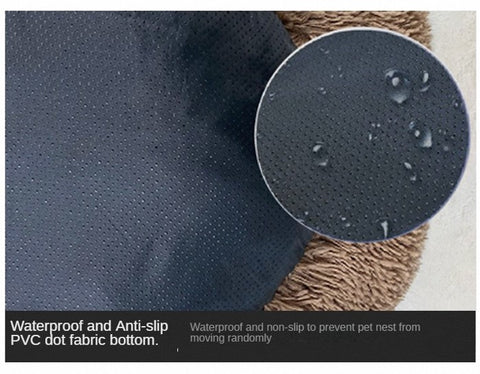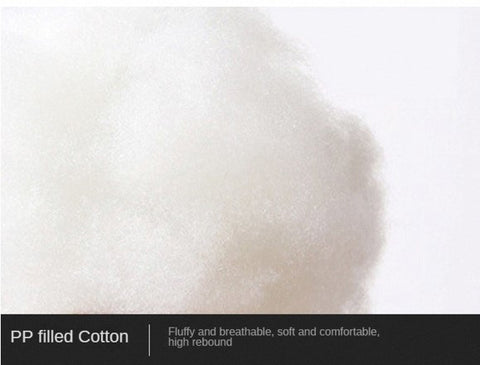 View full details